Certified Home Watch Professionals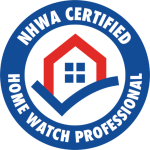 Holly Henry – CHWP #07220251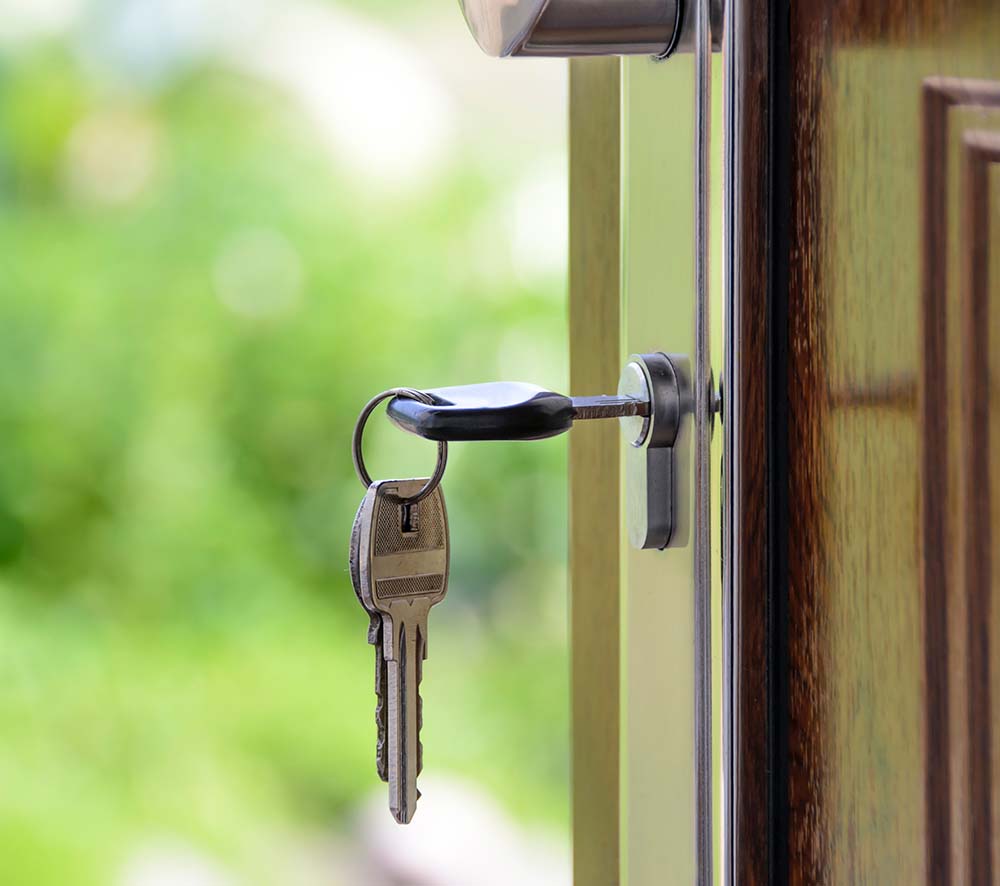 Home Watch is defined as "a visual inspection of a home or property, looking for obvious issues."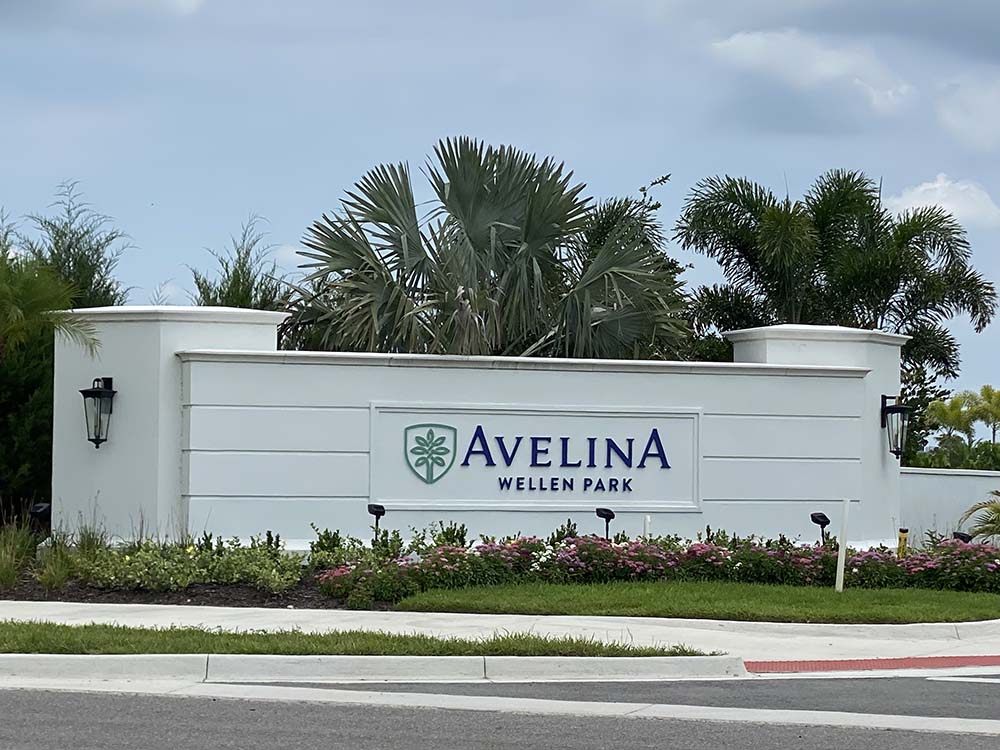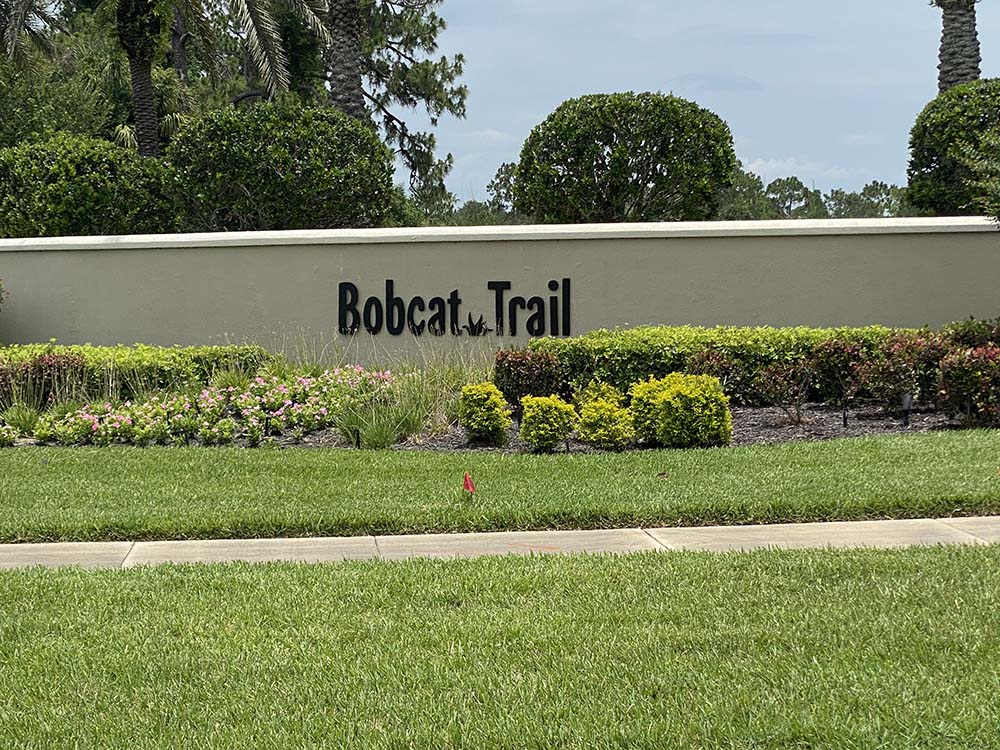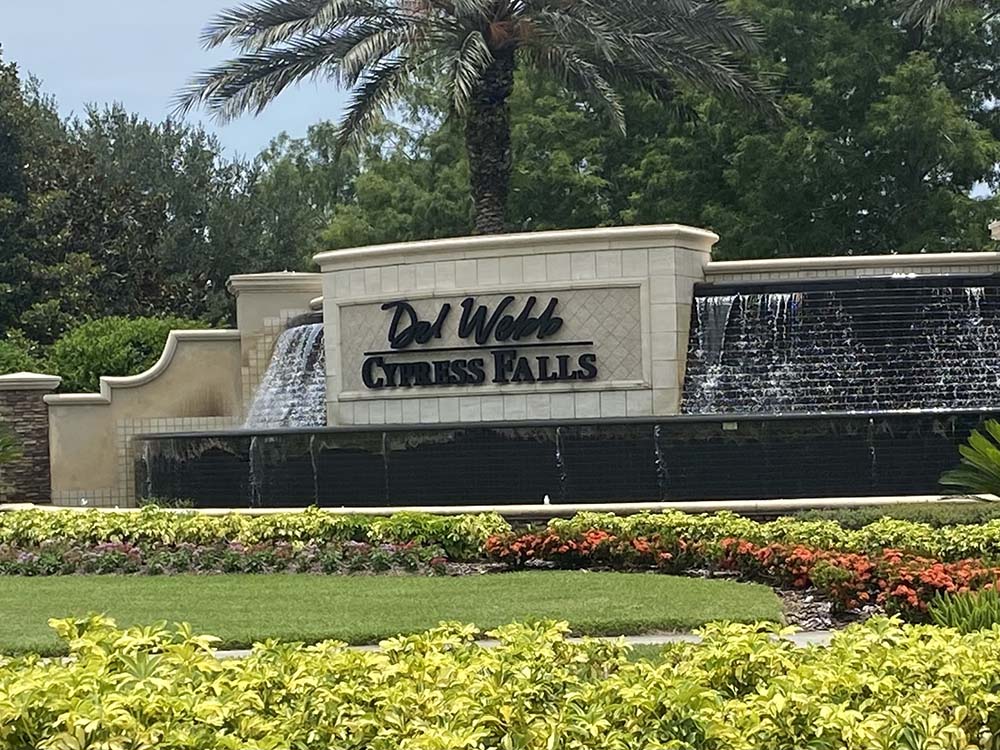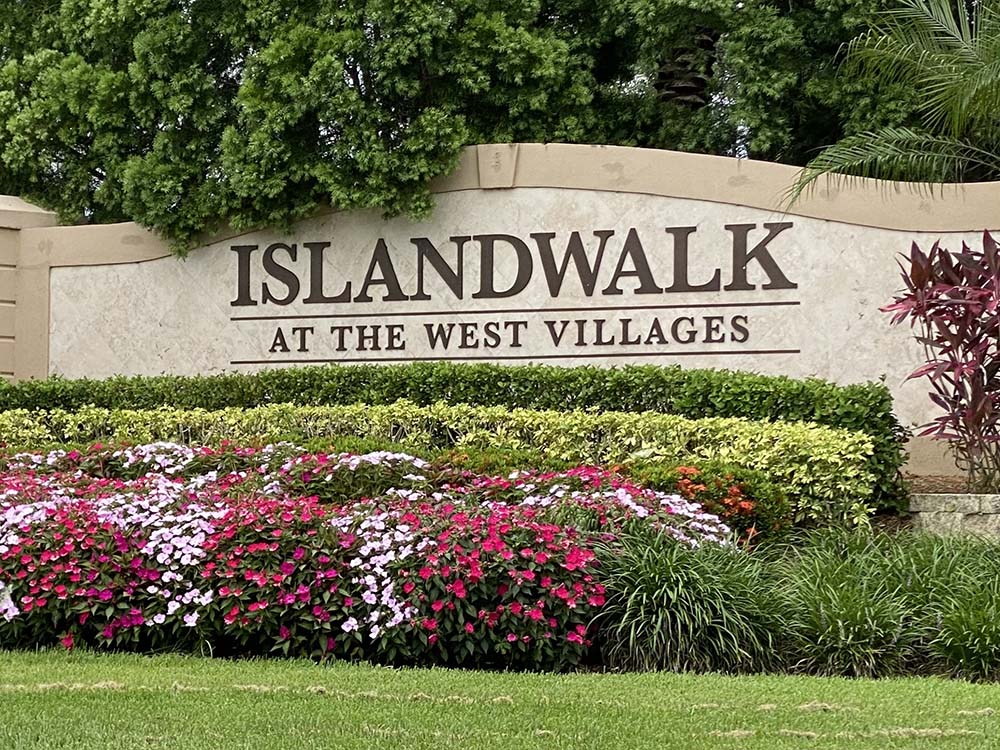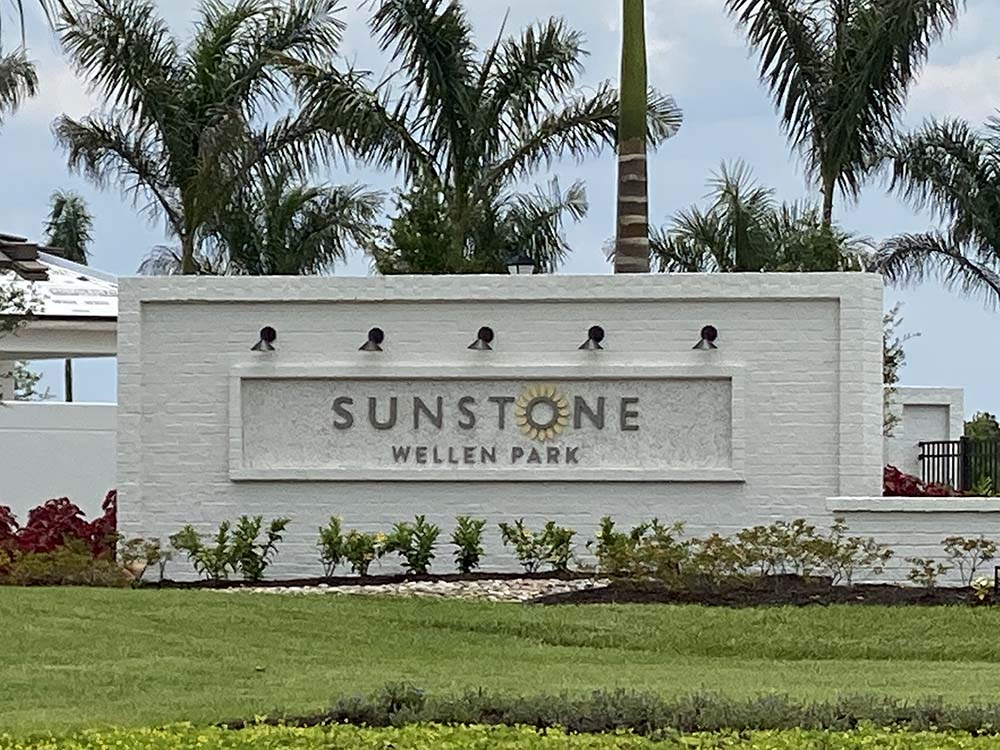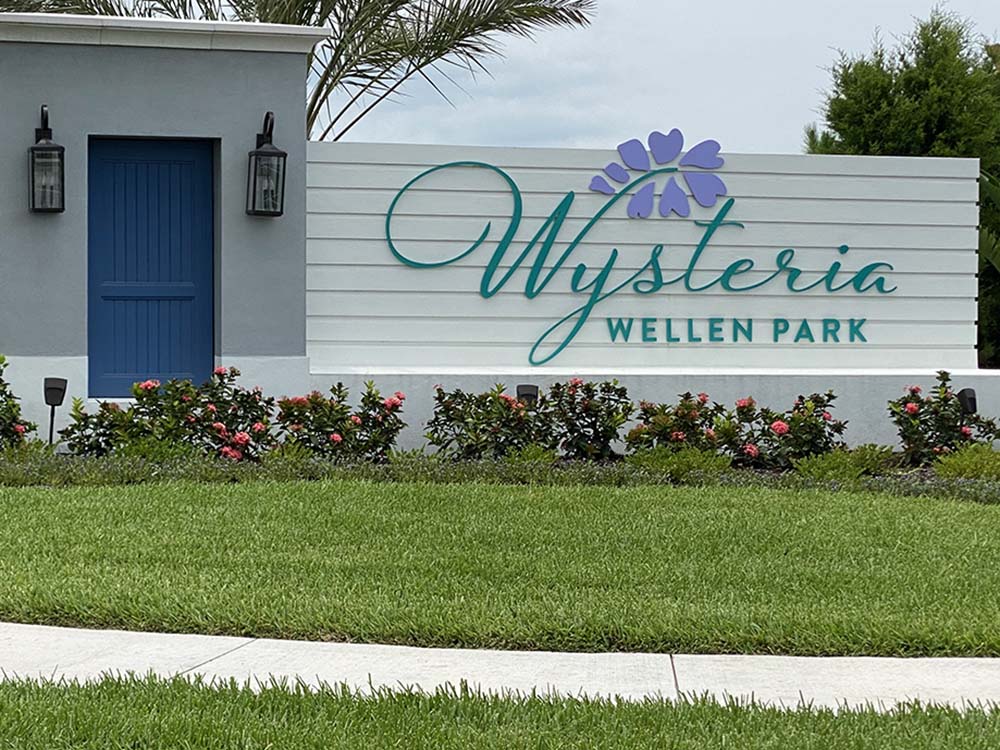 North Port
Venice
Port Charlotte
Heron Creek Golf and Country Club
Cypress Falls
Cedar Grove
Westport
West Villages
Islandwalk
Gran Paradiso
Grand Palm
Sarasota National
Oasis
Sunstone
Wysteria
Avelina
Plantation Golf and Country Club
Talon Bay
Sabal Trace
Villas of Charleston Park
Charleston Park
Soltice
Boca Royale
Venetia
Bobcat Trail
North Port
Venice
Port Charlotte
Heron Creek Golf and Country Club
Cypress Falls
Cedar Grove
Westport
West Villages
Islandwalk
Gran Paradiso
Grand Palm
Sarasota National
Oasis
Sunstone
Wysteria
Avelina
Plantation Golf and Country Club
Talon Bay
Sabal Trace
Villas of Charleston Park
Charleston Park
Soltice
Boca Royale
Venetia
Bobcat Trail
We live in an area where many home owners live here seasonally and we recognize many do not have anyone to carefully watch over their home while they are away. Often times a home owner may have a friend keep an eye on the property However, after they return we hear from them that the neighbor/friend did not keep as close an eye on the property as the home owner would have liked.  They return to things not working, broken and even water damage that was not discovered until they returned. It is these kind of things that can be avoided when using a Home Watch company rather than relying on a friend or neighbor.
We are here to help protect the home owner's investment and lift the worry when a storm comes through or just simply to notify the home owner of any obvious issues before it turns into a bigger issue. We are the home owner's "Boots on the Ground". Our thoroughness and attention to detail while going through a property is always appreciated and respected by our clients. We maintain a constant stream of communication with the home owner so they will have peace of mind while being away from their home.
What is Integrity 1st Home Watch?
Integrity 1st Home Watch is a professional insured, bonded and accredited Home Watch Service serving Sarasota and Charlotte counties.  We check your property and identify problems or potential problems that can occur while your property is vacant. We provide a physical presence that is not available through a remote alarm monitoring service. We can help with most requests you have by contacting us.
Are you a house sitter service?
We are not a house sitter. Our core service includes periodic visits to your home where we follow a specific and mutually agreed upon checklist. We are in your home for less than an hour per visit and take great pride in making sure your home is as you left it for your return. House sitters are not looking to be caretakers.  They are looking for a place to stay and get paid in a nice area with 24/7 access to everything in your home.
What are your credentials?
Integrity 1st Home Watch proudly displays the Accredited banner of the National Home Watch Association. We have been vetted and approved by this organization to insure we are bonded and insured for your protection. We also subscribe to the NHWA's Code of Ethics.
Additionally, owners Holly and Bruce Henry have achieved the designation of Certified Home Watch Professionals by the National Home Watch Association.
Are your services expensive?
We think our services are reasonably priced for the value we provide. When you compare the possible damage due to a leak or damage by pests or vagrants with the cost, our services are an excellent value. We will be happy to discuss our pricing for home watch services and any additional services you may require at a free consultation.  Click here to schedule a time to meet.
Hours:
Monday - Friday: 9:00am - 5:00pm
Saturday & Sunday: 9:00am - 1:00pm
Available after hours at an additional hourly fee